This is a large wholesaler customer in Russia. The customer know our excellent evaluation in the industry, take the initiative to get in touch with our general manager, and maintain annual in-depth cooperation. We often recommend new products to customer, so this customer can usually take the lead in his market.
Canadian customer :Giant Tiger
We met the customer at the 2018 Canton fair. Giant Tiger is Canada's leading junior discount retailer offering basic products at everyday low prices. After several samples sent, customers are very satisfied with our products and services, so choose to start cooperation. After the first cooperation, the customer place another order soon.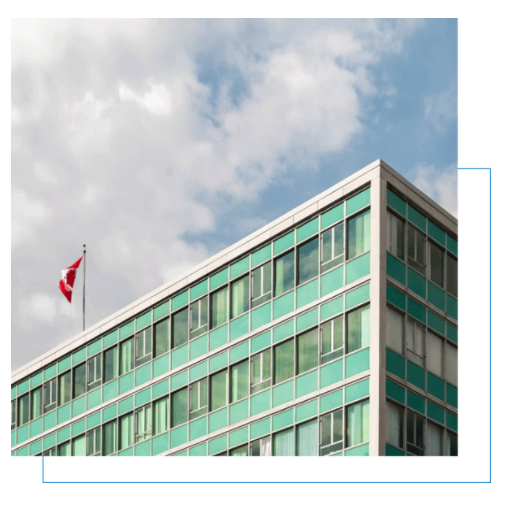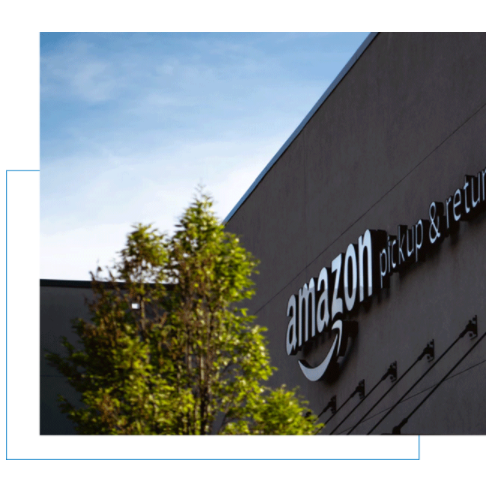 We serve many Amazon customers and help them develop and expand their business. Because we can provide fast delivery and rich experience, more and more Amazon customers choose us. Free UPC code label and Free HD pictures/videos, these also are the reasons Amazon sellers choose us.