Europe and the United States have always been our main market. In recent years, we have also been exploring new markets to bring useful products to more people.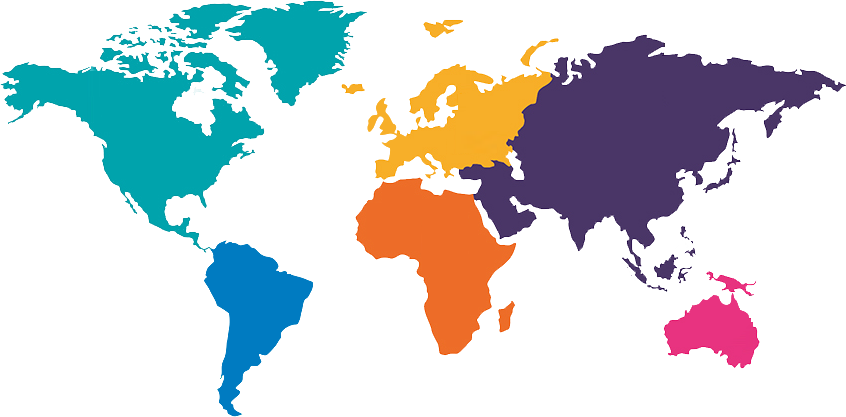 Market share
Sales Performance
Annual sales continue to grow rapidly, proving the increasing popularity of products in the market. To choose our product is to choose to make more profits.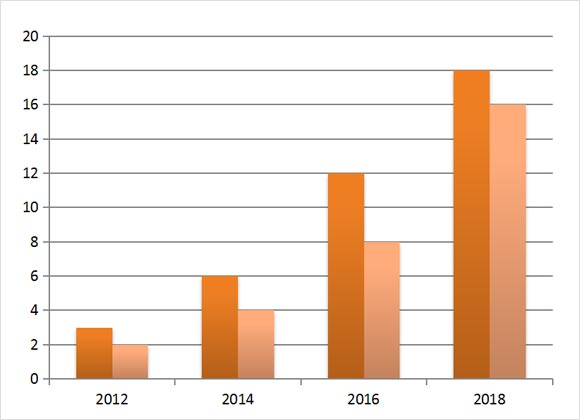 Export Rate of Each Aroma Diffuser Series
Creating different products for different regions has always been an effective way for us to bring more people a healthy and comfortable life.