Core Technological Competence
110 patents for products
60 patents for invention.
Various electronic ultrasonic pest、mouse repeller, mosquito killer, aroma diffuser, humidifier and control circuit board for intelligent household appliance with international quality that can meet CE, ROHS, EMC, FCC, ETL, UL standard and obtain relative certificate.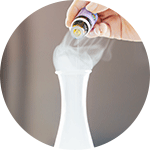 Engineers have the ability to design circuits and programs independently for more than 6 years. The R & D department can design new functional products or modify the functions of the original products according to the requirements of customers, and achieve the purpose of reducing costs for customers through reasonable planning.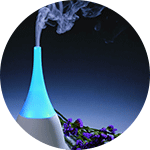 The ability of product research and development
Up to now, there are 40 new products with international level, 35 products with leading level in China, 28 products with advanced level in China,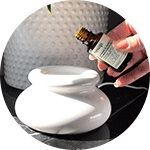 Our Shenzhen product shape design team will combine the trend of the times and industry dynamics to design the shape of new products.
Product shape can meet the needs of different customers, can provide a variety of solutions for customers to choose from.
Aroma Diffuser & Humidifier(Product use method)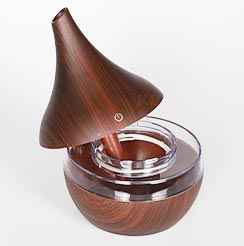 STEP1:
Turn clockwise to unscrw and open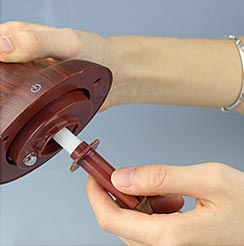 STEP2:
Rotate the suction wick to remote the core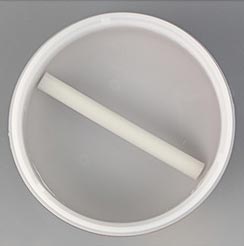 STEP3:
Soaked cotton core about 1 minite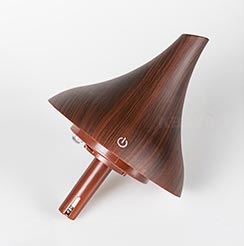 STEP4:
Cotton core installed back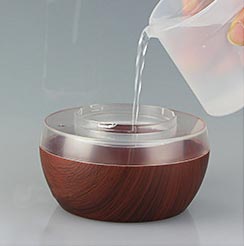 STEP5:
Add the amount of water and the oil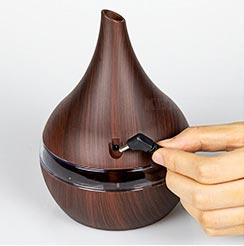 STEP6:
Close the cover and press touch switch to operate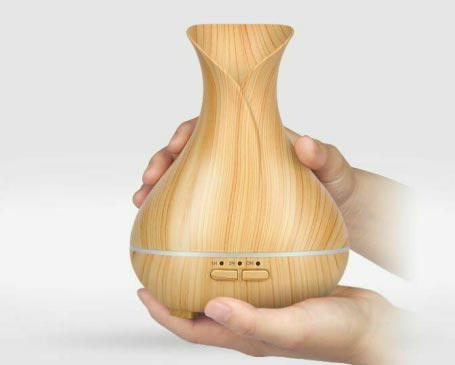 Lift up the cover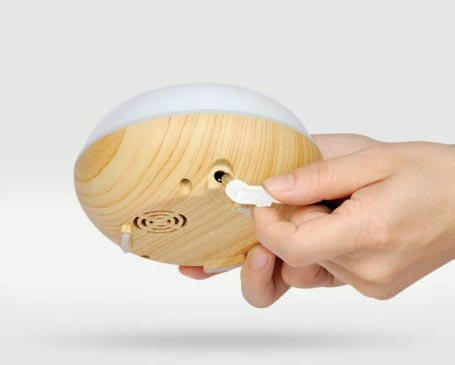 Insert the power cable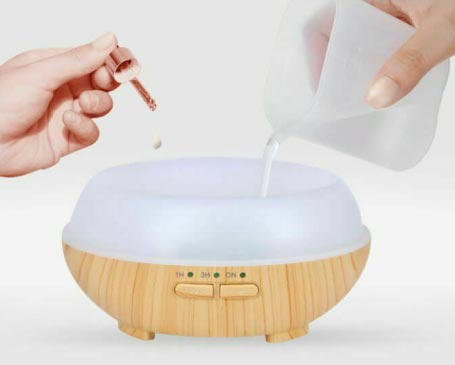 Add water and add drops of essential oil (oil not included)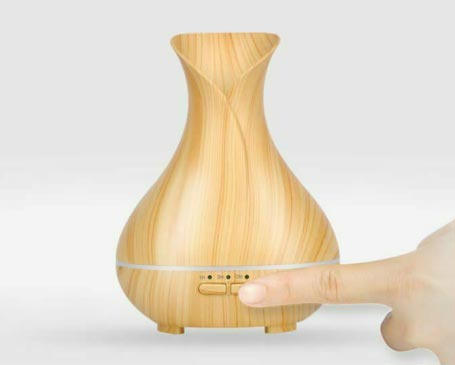 Press button to turn on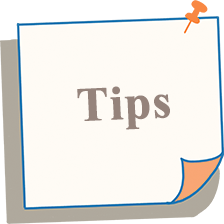 Humidifier Note:
1. Please add water before using humidifier products and prohibit the use of humidification function in the event of lack of water.
2. When cleaning the product, please do not use the faucet to wash directly to avoid the possibility of short circuit of the product, it is recommended to use soft cotton cloth to wipe.
3. Recommended use of water-soluble essential oils
Aromatherapy machine test project