Strong recommendation of
Flame Aroma diffuser
s in winter days!
As winter comes, the weather turns to be cold outside. So by this time you can turn on a flame aroma diffuer to get yourself feel warm.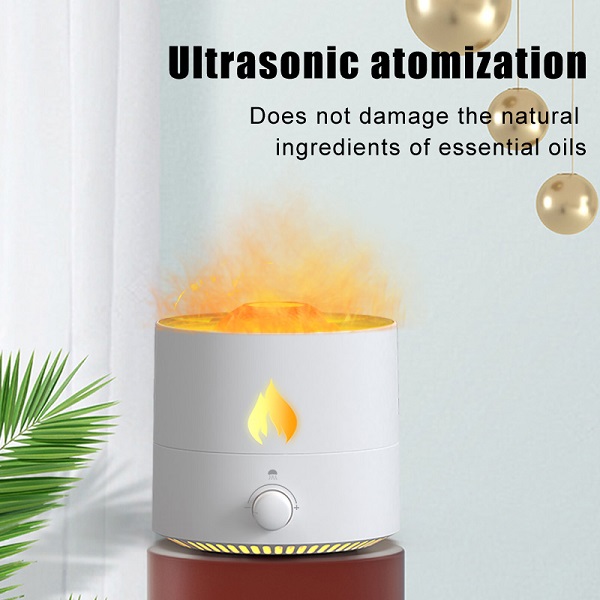 We call it's flame aroma diffuser, it's not real flame! It won't hurt your fingers. It's mist only! And some essential oil input the water tank. Then turn on the flame aroma diffuser and you will enjoy the very good scent at your home, office immediately!
Why no try now? There are different design and water tanks of the flame aroma diffuers for you to choose!
[Upgraded Flame Aroma Diffuser] Compared with the old model, there are more bottom RGB atmosphere lights and timing functions, and a variety of colors can be freely selected. The remote control can easily change all functions within 10M range (no obstructions).
[Ultra-quiet] 20dB flame aromatherapy machine, you don't have to worry about affecting the quality of sleep, with your favorite essential oils to make you sleep more comfortable and fragrant.

【

Automatic shutdown without water

】

A product that can be used with confidence, the aromatherapy humidifier has a built-in intelligent protection chip, which will automatically stop working when there is a lack of water to prevent damage to your equipment. Let you relax and enjoy life.

[Functional matters] The maximum water injection volume of our aromatherapy essential oil diffuser water tank is 300ml, which cannot exceed the maximum water level indicator line, otherwise it will affect the physical and chemical effect or cause water leakage and cause damage to the host. Please inject pure water to avoid functional damage caused by impurities in the water, so as to achieve the best maintenance effect.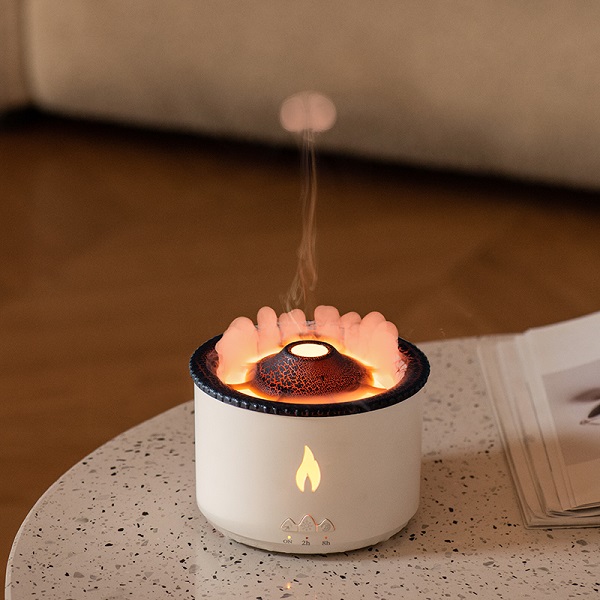 Note: Products with electrical plugs are designed for use in every country. Outlets and voltage differ internationally and this product may require an adapter or converter for use in your destination. Please check compatibility before purchasing.
---
Post time: Dec-07-2022