Himalayan Salt Lamp with Dimmer Switch All Natural and Handcrafted with Wooden Base
Product Detail
Product Tags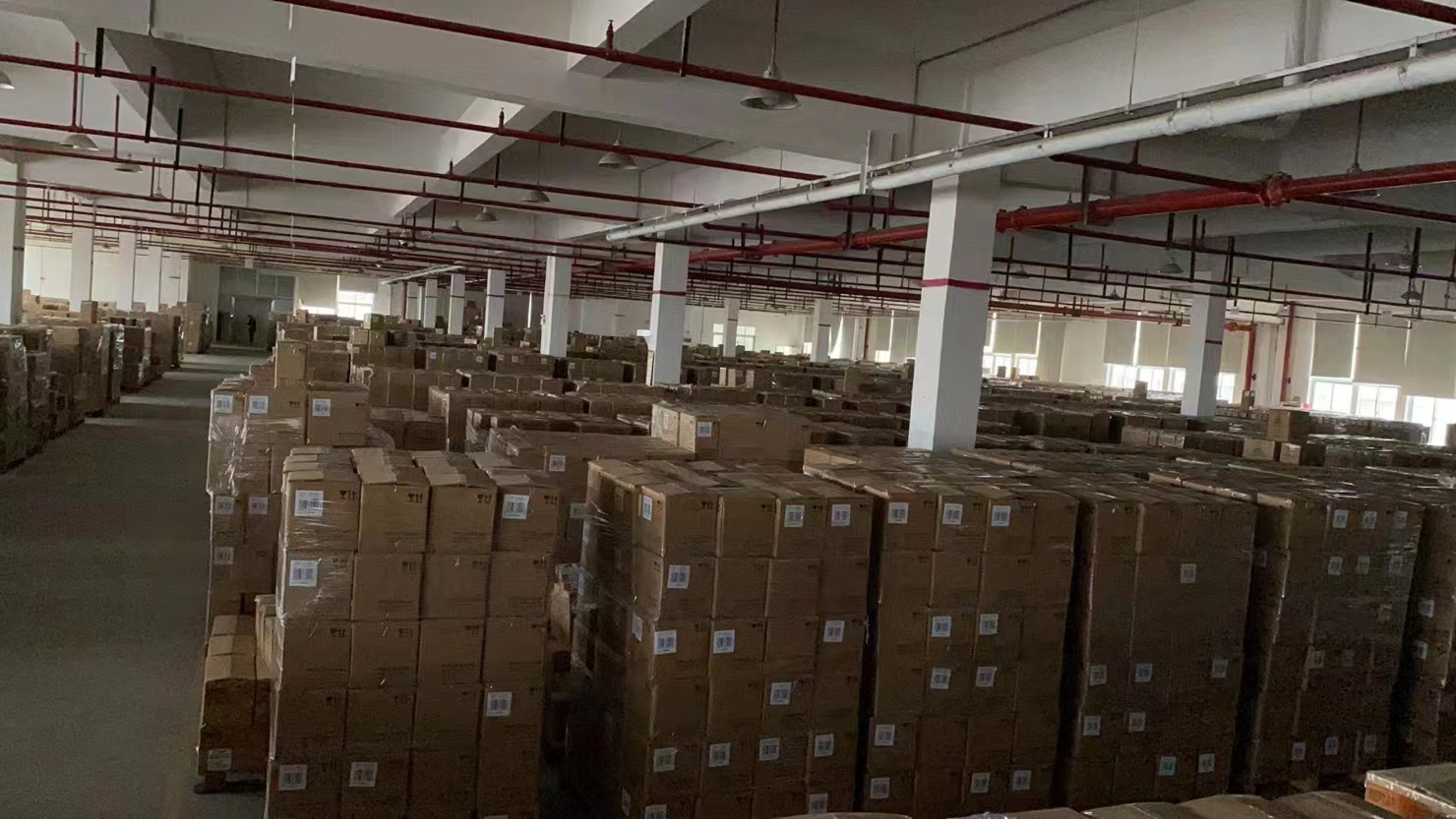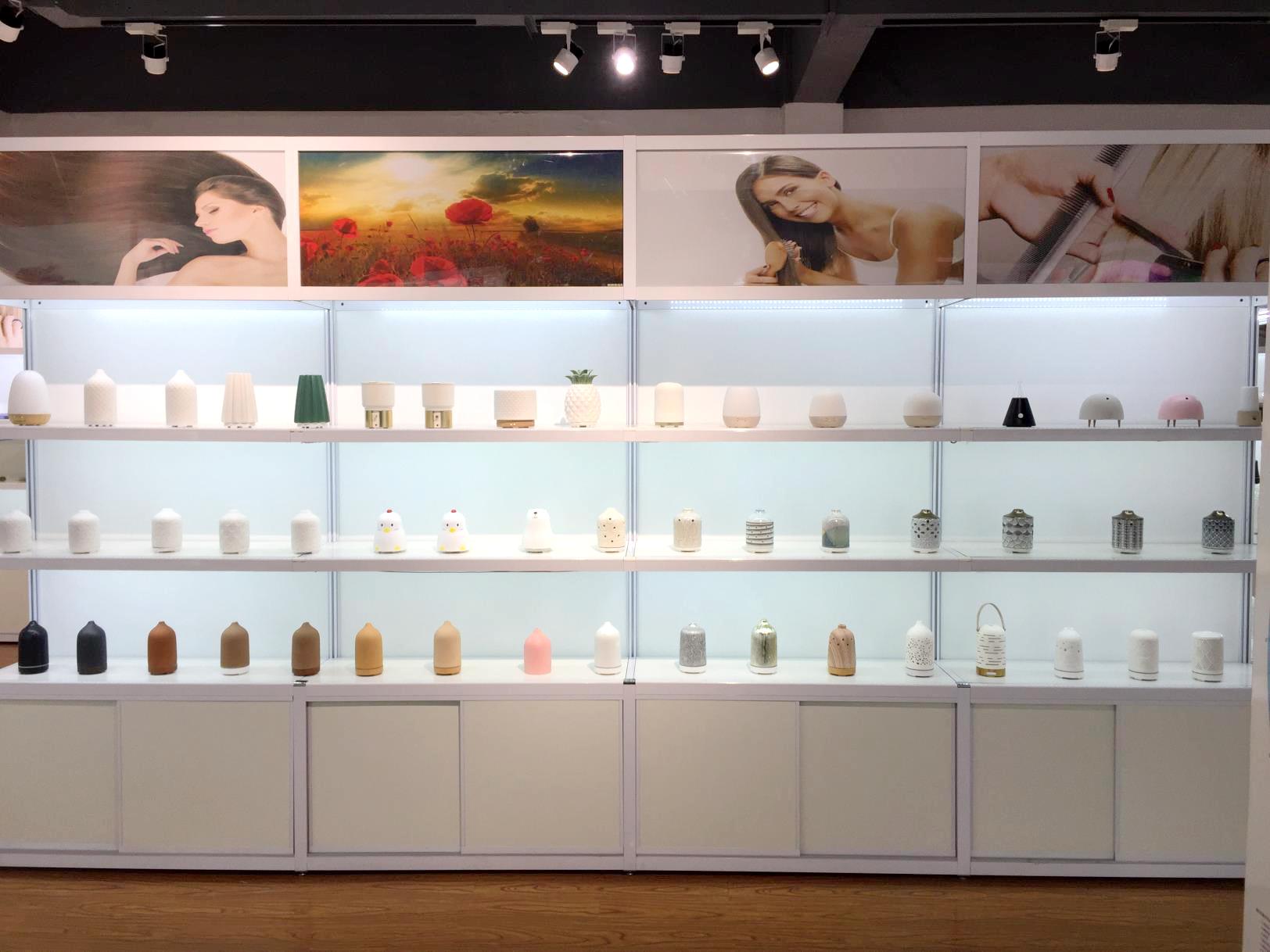 100% Pure & Natural Himalayan Salt Lamp
This Himalayan Salt Lamp from The Body Source has been beautifully hand carved from 100% Pure and Natural salt found high up in The Himalayas.
Himalayan Salt Lamps are known for their therapeutic properties. They can create the perfect, ambient atmosphere to relax and unwind.
The Body Source Himalayan Salt Lamps come fully assembled and packaged in a luxury gift box with an adjustable dimmer switch.
Features
Certified 100% Natural
Various Sizes 6"-12"
Handcrafted
Therapeutic and Atmospheric
Dimmer Switch
Authentic Himalayan Salt

Premium quality Himalayan Salt is found only in Pakistan. Whilst most salt lamps are made in China, The Body Source lamps are expertly hand-carved from Authentic, Pure and Natural rock salt in the Himalayan salt mines of Pakistan.

Dimmer Switch

The integrated dimmable switch allows you to fully adjust the warmth and glow of your lamp for use in all environments. It is perfect for use during the day and night.

3 Different Sizes

Each and every lamp has a unique and distinctive shape and is securely attached to a wooden base to suit the look and feel of your lamp.

---
Previous:
Massive Selection for China Himalayan salt lamp Newst design OEM electric aroma mist air diffuser
Next:
Himalayan Salt Lamp Bowl with Natural Crystal Chunks, Dimmer Cord and Classic Wood Base Premium Quality Authentic from Pakistan
---