Oil Humidifier Pink Flower USB Aromatherapy Essential Oil Diffuser Air Aromatherapy Diffuser Aromatherapy Diffuser
Product Detail
Product Tags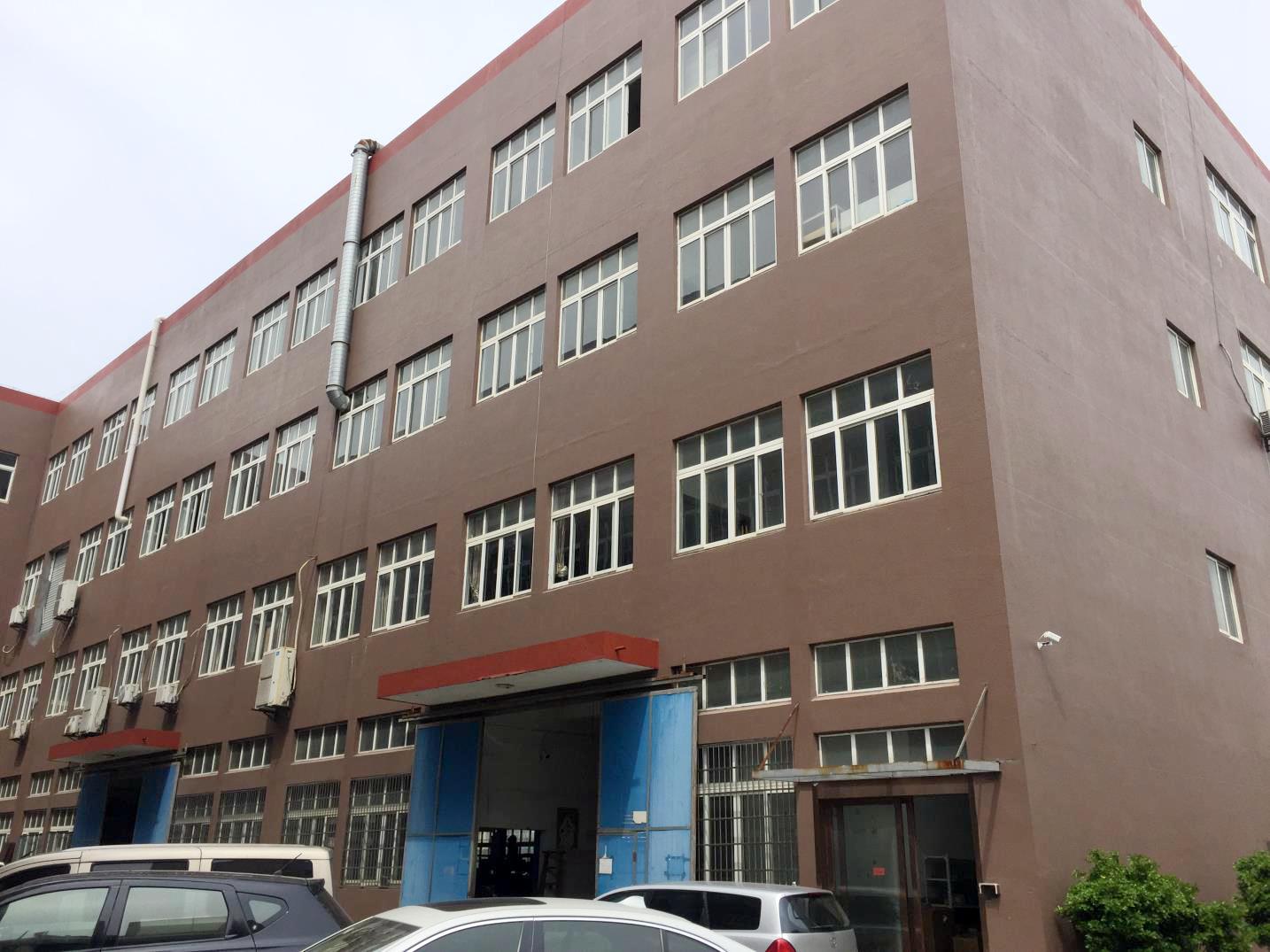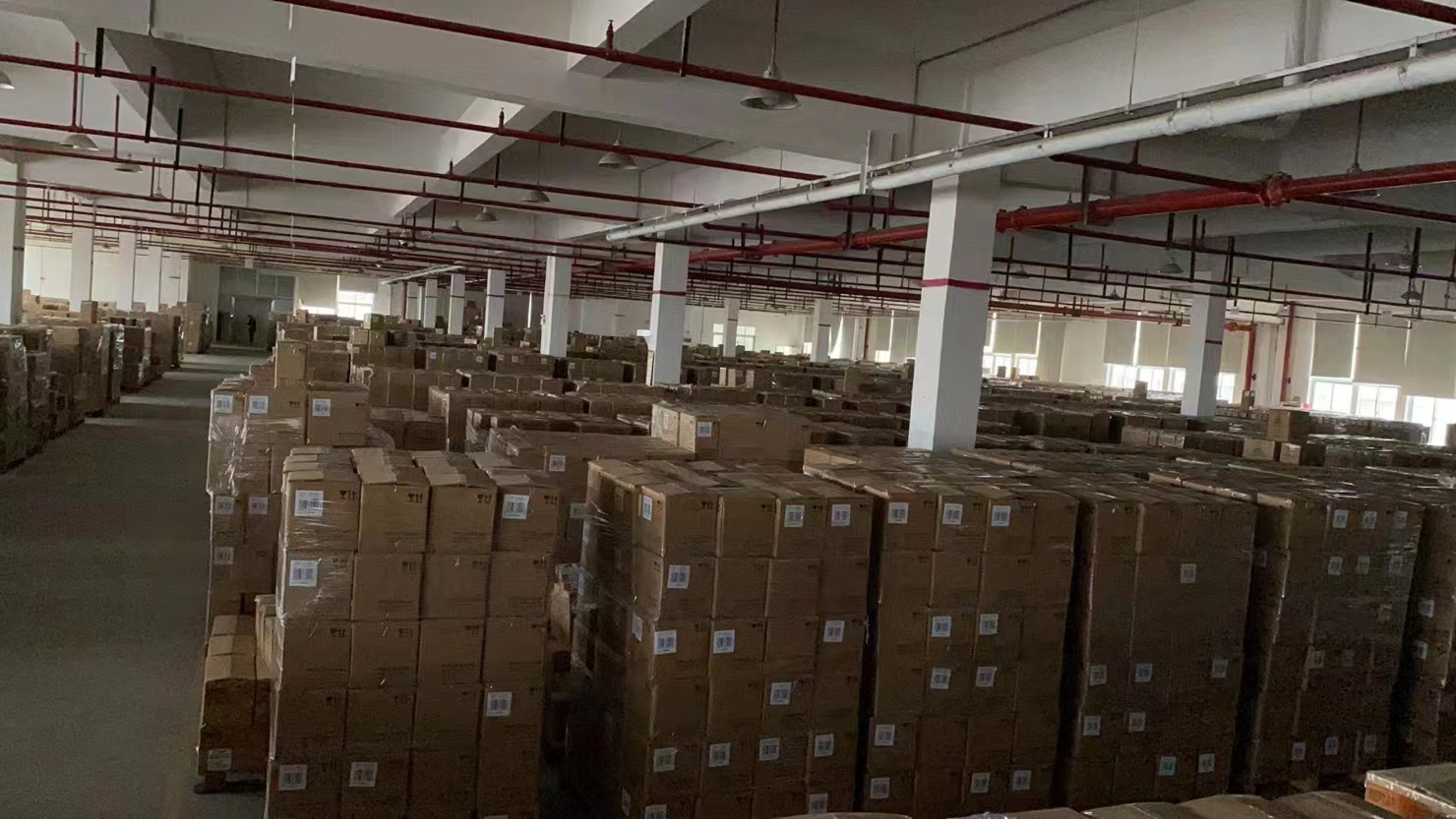 1.The combination of technology and flowers creates a unique flower essential oil diffuser,which not only maintains the softness and shape of the flowers,but also maintains the same characteristics as the flowers for a long time.
2.Drop in your favorite essential oils,and beat the water and essential oils into fine mist particles.The fine cold mist retains the fragrance components of the essential oils,and the fragrance diffuses in the room,refreshing and moisturizing the air,and the tired body and mind will relax at this moment,soothing and decompression.
3.The diffuser is equipped with 7-color LED ambient light,Two kinds light mode,allowing you to adjust as you like,and each night can have a different romantic night.
4.Two levels of fog volume,continuous spraying for 12 hours,ntermittent spraying for 24 hours;180ml water tank,no need to add water and essential oil frequently.Intelligent power-off protection,automatic cut-off when water level detection is insufficient.
5.The bottom is equipped with a silent fan for air provide,a silent and worry-free design,blowing out like a fine wind,suitable for meditation,sleep,yoga and fitness.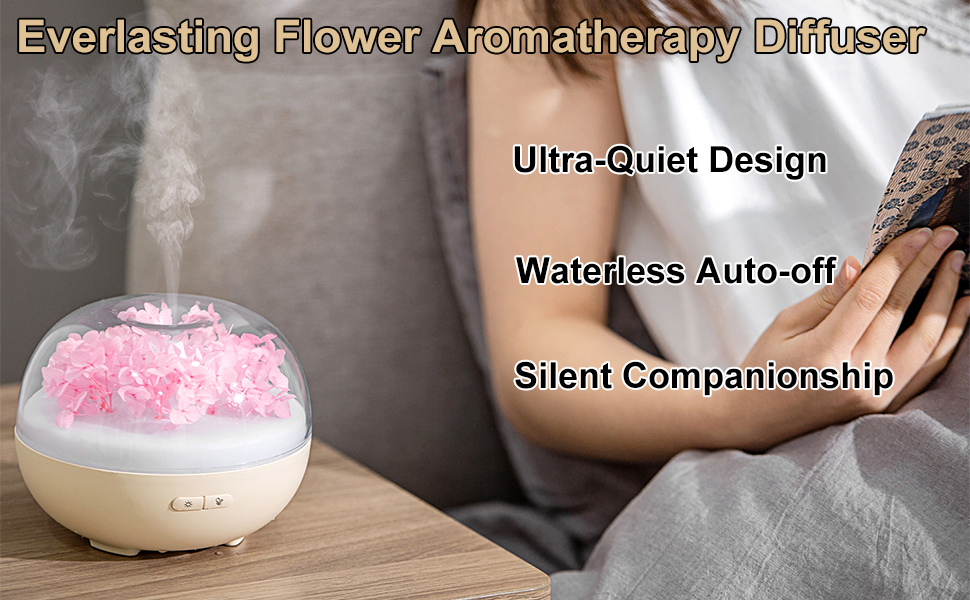 USB Eternal Flower Aromatherapy Oil Humidifier Essential Oil Diffuser ,Atmosphere Light,Night Light,Decoration Light,for Bedroom Living Room Office Hotel,can be Used as Gifts.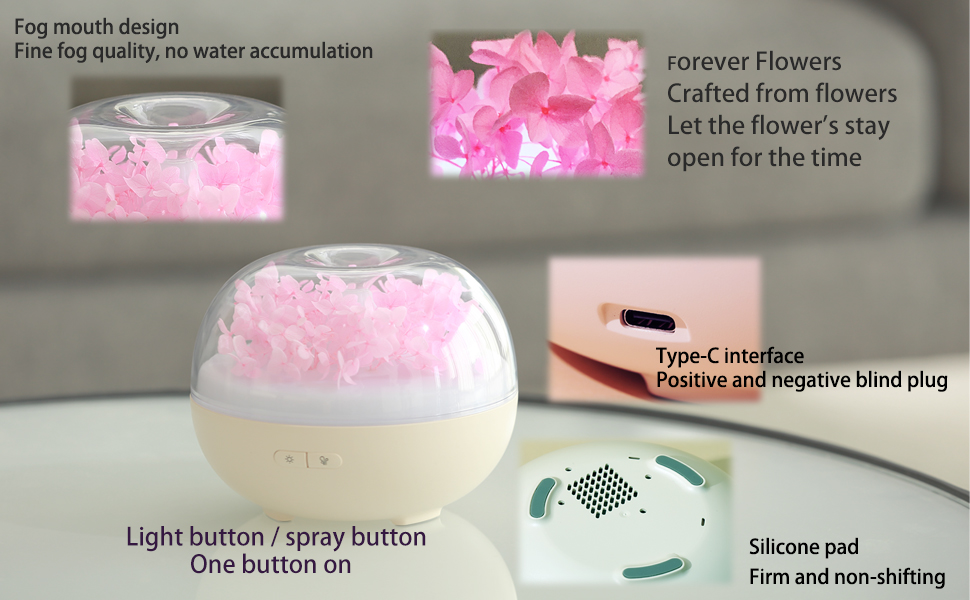 Forever Flowers Diffuser:Crafted from flowers let the flower's stay open for the time
Fog mouth design:Fine fog quality, no water accumulation
Type-C interface:Positive and negative blind plug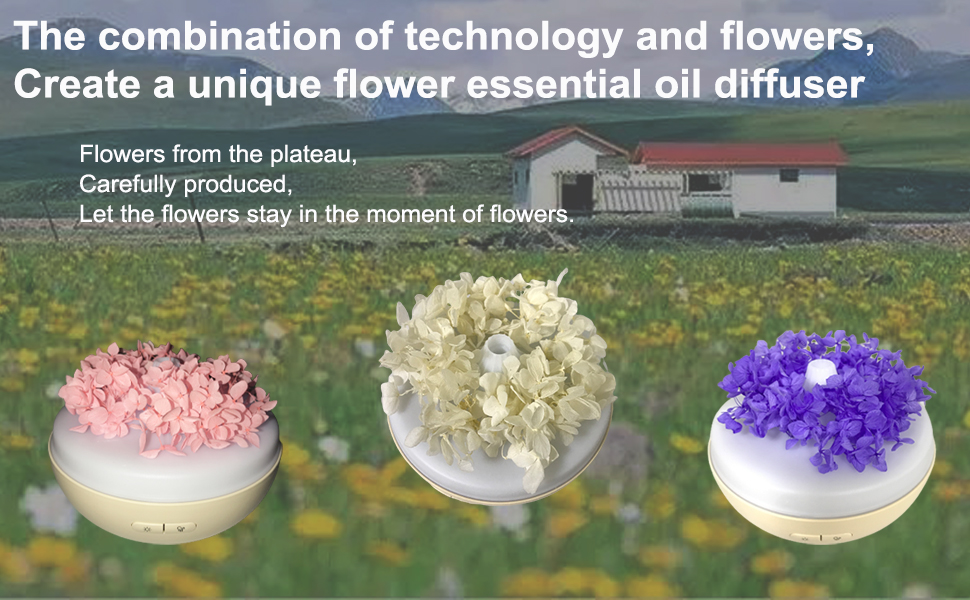 Flower essential oil diffuser,
This glass diffuser, topped with highly transparent plexiglass (PMMA) sealed with perpetual flowers, is an exquisite and unique art naturals diffuser.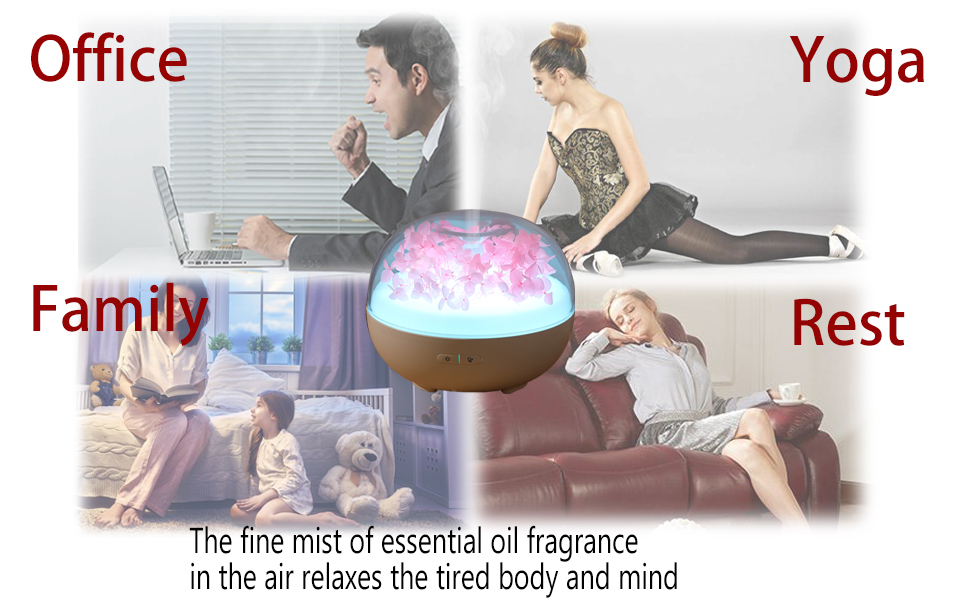 This difusor has colorful LED, changing light and flowers, color changing diffuser placed in the bedroom, office, the air is filled with fine essential oil fragrance and colorful light, let the tired body and mind to relax.
---
Previous:
Popular Design for China Mini USB Portable Car Humidifier for Vehicle Office Room Bedroom, etc.
Next:
Essential Oil Diffuser Waterless, USB Battery Operated Cordless Car Diffuser, Mini Aroma Diffuser
---